#463 EMT Standart Edition
Delivery Time: instant - API

Price: S 65

How to create an account for EMT quickly?

1. Visit EMT Member Mangement System http://pms.emegsm.com/member/Login.aspx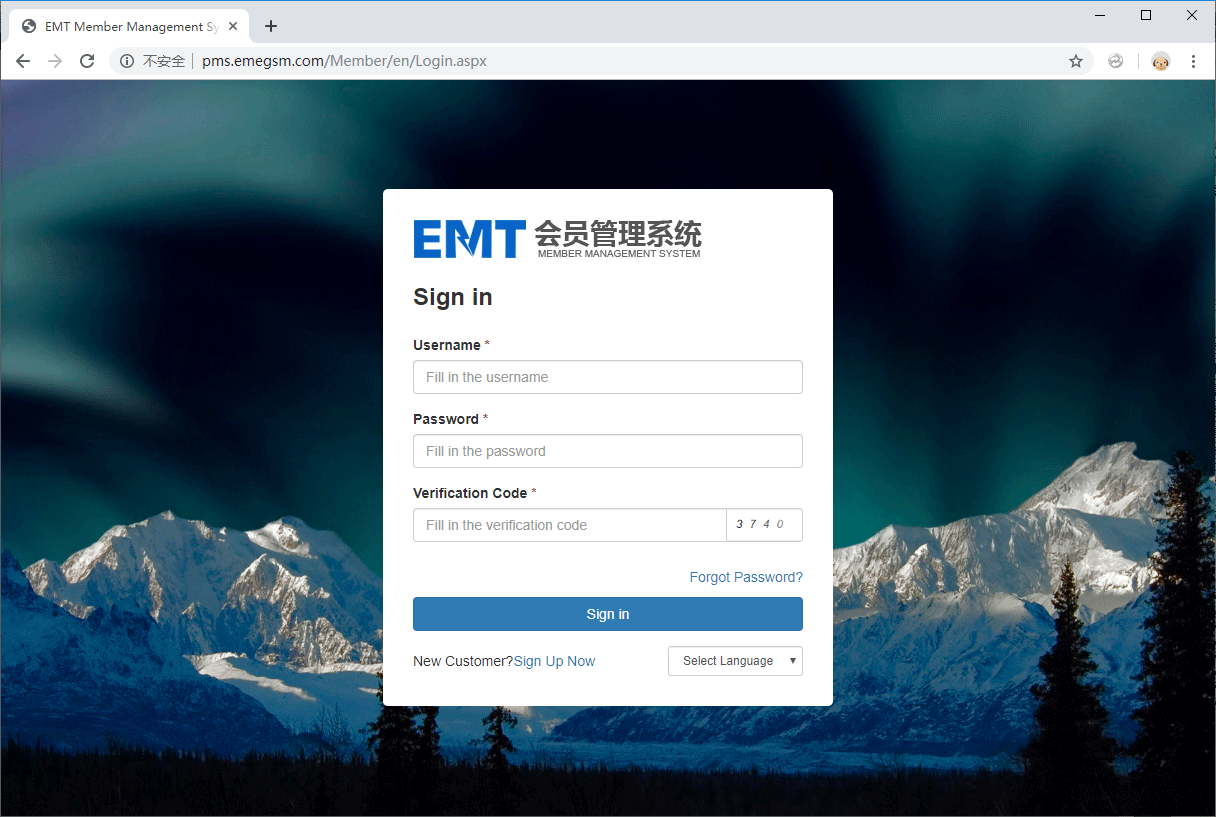 2. Click Sign Up Now, fill in the item of the page (Asterisk * indicates required fields)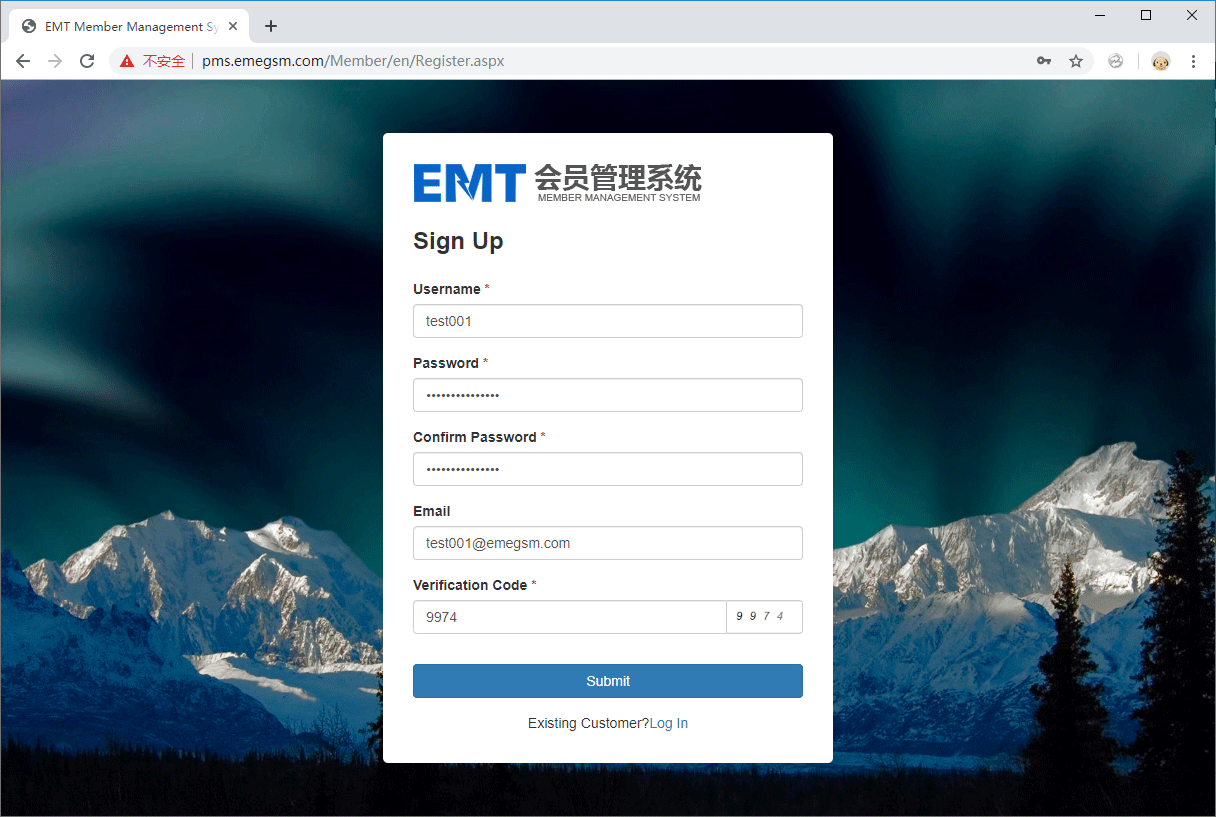 3.Click Submit button, the account create completed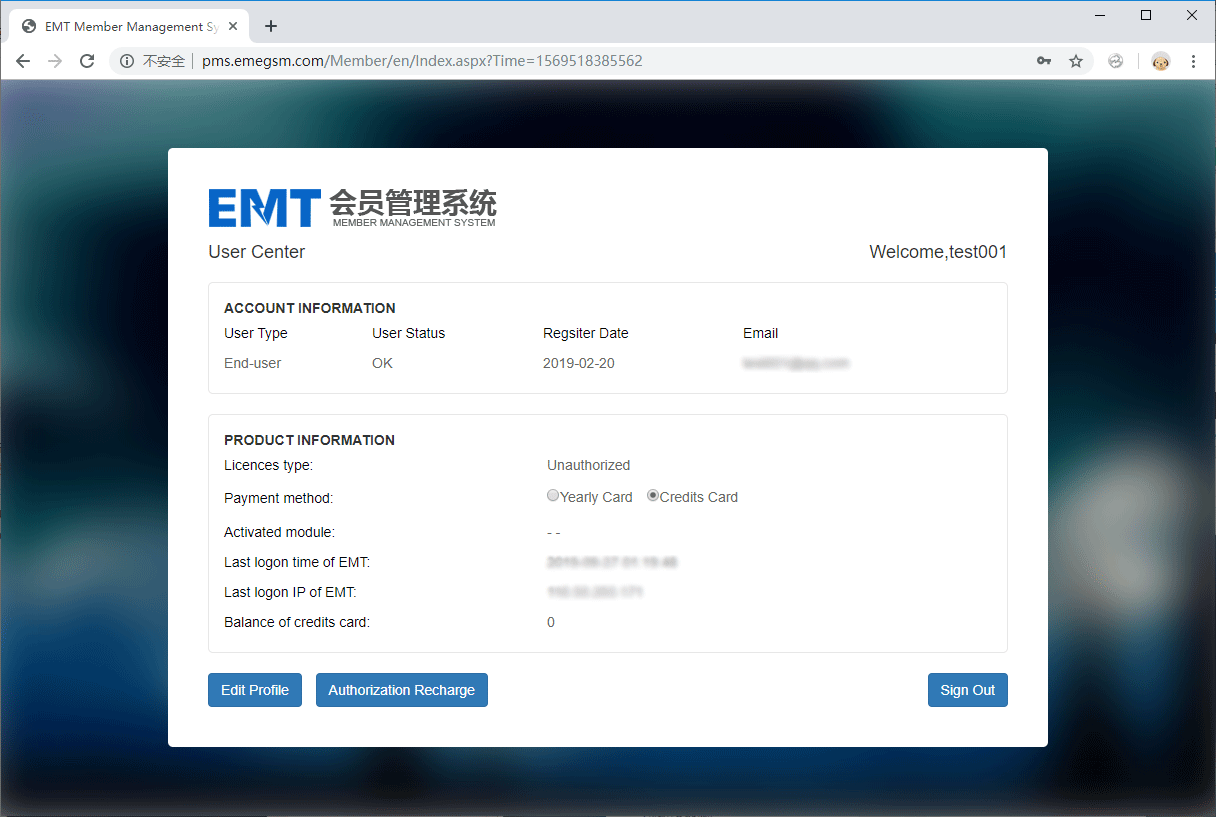 TIPS: Email is used to reset password when you forgot password, we recommended that you fill in the email when registering account.